"Shut up and Train!"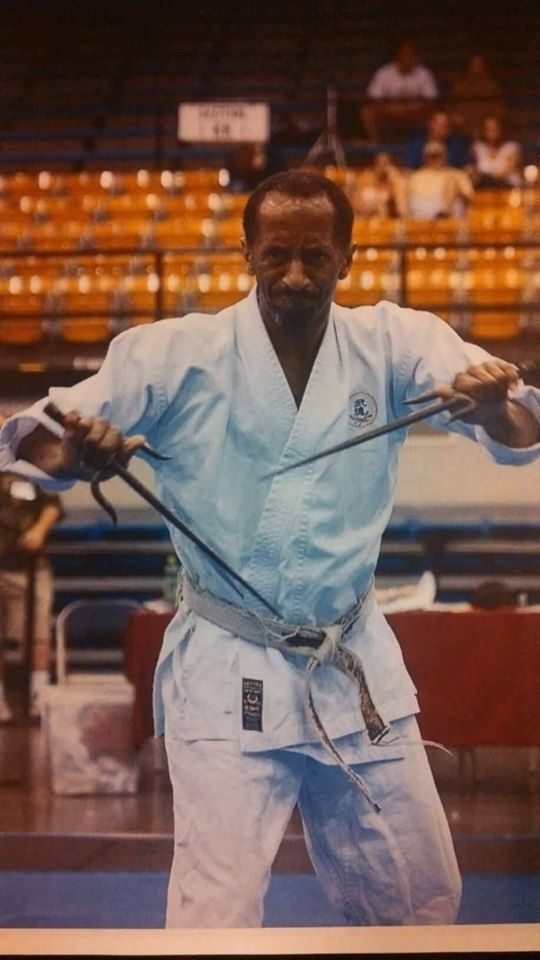 Sensei Dwight Holley is a senior practitioner of Shotokan Karate in the greater Cincinnati area. He has had the fortune to train in Japan with many notables, and shares his training and knowledge with his students.
He currently holds belt rankings in Shotokan Karate-do as well as Japanese Goju-Ryu.
Hidden Secrets of Karate-Do
Hidden Secrets of Karate-Do by Dwight Holley, Shihan, Sensei.
Click on the image to purchase on Amazon!